The ThemarChem Fertilizer Company is one of the best companies in Kenya. This is due to its standard fertilizer which has helped most farmers to produce more and more produce from their farms. The company is able to send fertilizer to any farmer all over the nation once everything is completed. The company is planning to supply fertilizer to all counties within Kenya.
Email Address: aziz@themarchem.org
Cell Phone: +(254) – 795431616 or +(254) – 0738080483.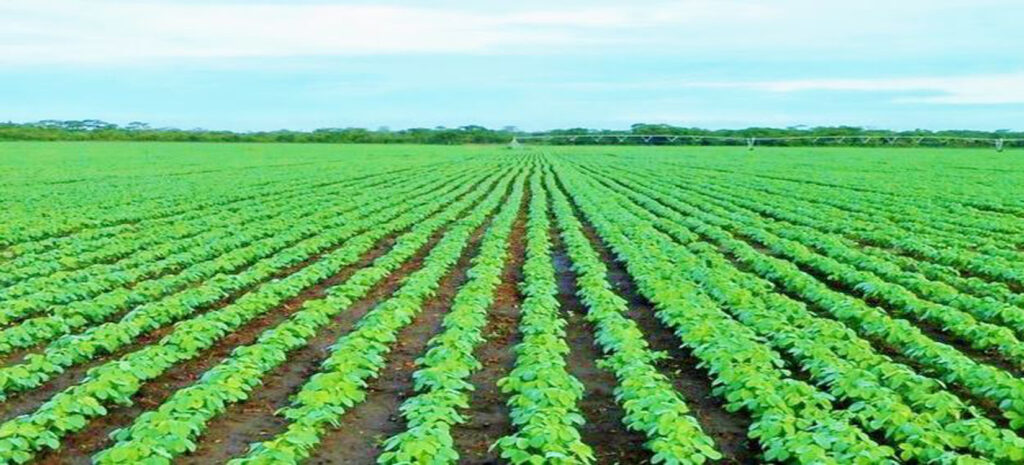 This was just two weeks after Cocoly fertilizer from ThemarChem Kenya Limited was used. The plants are very healthy due to type of fertilizer that the farmers are using.
ThemarChem Kenya Limited is a fertilizer company that was founded in 2008 in Egypt as fertilizer distributor and later in 2015 started to distribute Cocoly fertilizers mainly in Egypt. It has now expanded its distribution in East Africa based in Kenya and Northwest Africa based in Morocco. Its major aim is to help farmers maximize agricultural produce. Today It has become a leading distributing site hence making it to attract many customers across Africa globe. This is due to the effect of its valuable product to the customers.
Its quality products and services have attracted many Customers across the continent. The product (Cocoly) has been tested in Kenya by KEBS and CropNuts. It is an organic fertilizer that is very rich with nutrition elements, soil conditioner, and PH regulator to provide ideal conditions to the plant's roots to absorb the soil elements in an efficient way. In return, many farmers who have cooperated with the idea and used the fertilizer are giving positive gestures about how fast it matures the plants.
In Egypt, many farmers are using (Cocoly) and it's improving harvesting production and quality of fruits, taste, color, maturity, and size within a shorter period of time and this can be seen majorly along the river Nile where farming is predominantly carried out.
ThemarChem Kenya Limited
Off Ragati Road, Upper Hill
P. O. Box 16132 – 00100,
Nairobi – Kenya.
Contact Info: Cell Phone: +(254) – 795431616 or +(254)-738080483,
Whatsapp: +(254) 795431616
Email Address: aziz@themarchem.org