The first granular water-soluble fertilizer in the world was invented in 2013, which initiated a new category in the field of fertilizer and changed the history that traditional water-soluble fertilizers were in shape of liquid or powder. Cocoly created a new category, granular water-soluble fertilizer which is abundant in nutrition and is fully soluble. It contains all nutritive elements required by plants in their whole growth cycle. Its rate of absorption and utilization can be up to above 90%.
Compared with traditional fertilizer, the advantages of Cocoly as below:
First of all, we know that traditional fertilizers only have NPK and trace elements, can't be added biological and liquid compositions, so the formula is simple. But, Cocoly is a fertilizer with adequate nutrition and has a complete formula. Cocoly is suitable for use at any stage of the crop growth.
The second advantage: The water solubility of cocoly is 100%. So cocoly is very easy to be used, suitable for any application method. Such as, broadcast, drip irrigation, foliar, flush irrigation. And it can be used as base-fertilizer.
Third, as we know, the utilization rate of traditional chemical fertilizer is only 30-40%. When traditional fertilizers are used, most of them can't be absorbed by crops, and will be wasted in the soil. Then it will lead to pH imbalance and breed a large amount of harmful bacteria in the soil. So the crops get disease easily. At this time, if the farmers continue to use traditional chemical fertilizers, the problems will be more and more serious. It will be a vicious circle.
Using tradiditional Fertilizer
The utilization of traditional fertilizer is only 30-40%.It is not easy to be absorbed andwill be wasted in the soil.


Crop gets disease easily
The breeding of harmful bacteria destroys the growing environment and crops cannot absorb nutrients,so crop resistance is reduced and diseases are breed.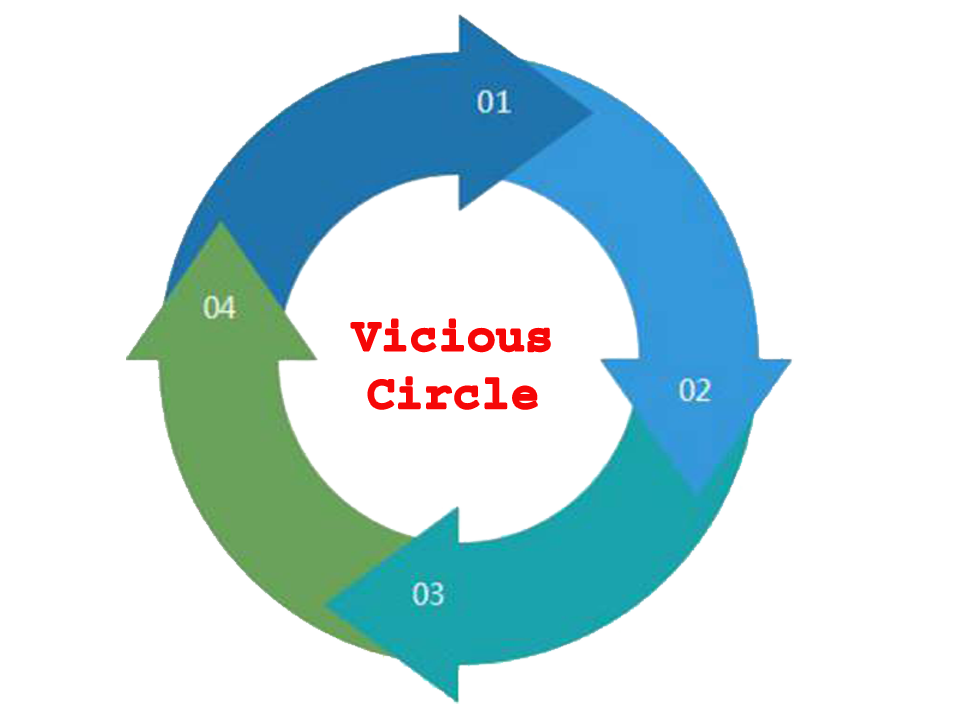 Soil pH imbalance
Due to low absorption and utilization rate of traditional fertilizer,the soil environment is destroyed,resulting in pH imbalance.

Breeding of harmful bacteria Because of imbalance soil pH,lots of harmful bacteria grows. The growth of beneficial bacteria is inhibited.So the microbial flora in the soil is destroyed.
But Cocoly's utilization rate can reach more than 90%. When the farmers use Cocoly, cocoly has a very complete working principle in the soil. The first step, harmful bacteria in the soil will be killed and removed. The second step, The soil pH value will be adjusted to equilibrium and health status, around 6.5-7. It is the most favorable soil environment for crop growth. The third step, cocoly continues to provide rich nutrients to the soil, making the crops grow healthily, in order to achieve the purpose of increasing production and income.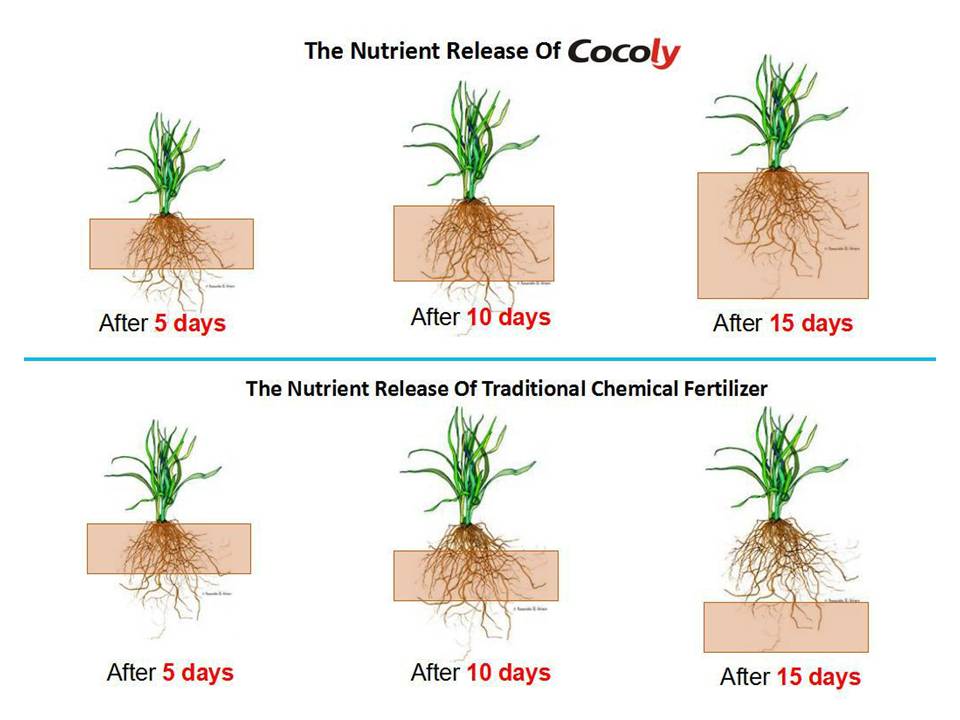 Finally, There are too many similar fertilizers in the market, leading to price competition. The customer can buy same fertilizer from you, they also can buy from other suppliers. So we need a different fertilizer to gain more market share. We has been only focusing on the development of cocoly for many years, and have been exporting to more than 20 countries. We are looking for the exclusive agent in each country. I believe cocoly will bring more customers and higher reputation for your company. Thank you.
ThemarChem Kenya Limited
Off Ragati Road, Upper Hill
P. O. Box 16132 – 00100
Nairobi – Kenya
Contact Info:
Cell Phone: +(254) – 795431616 or + (254) – 757595858
Whatsapp No: + (254) – 795431616
Email Address: aziz@themarchem.org